The Transcriptive suite brings smart products to video production that span multiple industries and workflows. Our products are saving time and enhancing collaboration for teams in broadcast, filmmaking and documentary sports, government agencies, corporate, and more!
"Faced with the tedious task of typing out transcripts for an hour's worth of videos for a Pharmaceutical client, I discovered Transcriptive. What a time saver! The accuracy is very impressive, and it easily saved me a day's labor, paying for itself immediately. It's easy to use, and the team at Digital Anarchy is very responsive to questions and feature suggestions."

David Kudell
Rimrock Creative Media, Producer/Director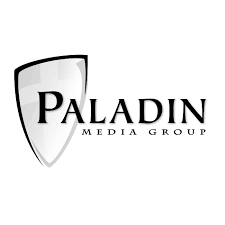 "Transcribing takes time and patience.Incorporating Transcriptive into our workflow has been incredibly important to speed up our video production tunraround time and lower costs.Before Transcriptive, the transcribing process was oftent skipped. Transcriptive allows our post-production crew to quickly get an idea of what was said and plan how each segment will be cut. We are happy with the changes and ready to try other tools now offered by Transcriptive Suite of products".
Ashby Wratchford, Paladin Media Group
"Transcriptive for Premiere enabled us to transcribe,find sound bites, and share content faster. The web app makes it easy to collaborate among a group who can then review the transcripts for content decision-making on Social Media.
We in the video department at Univ.Michigan are very impressed and find Transcriptive very useful."

Chris McElroy, Michingan Media.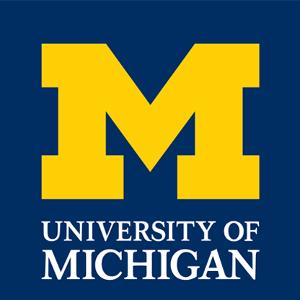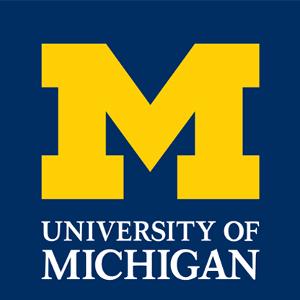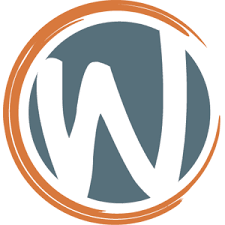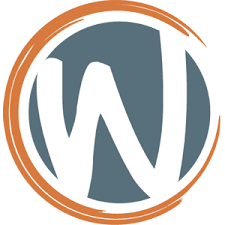 "One of the most useful and time saving features of Transcriptive is the fact that our lead pastor was born in the United Kingdom, but has done ministry in many parts of the world which has resulted in a very unique accent. While there are many speech-to-text engines available, none could understand his accent. Transcriptive works very well. This saves us a lot of time too, being that we used to spend many hours manually transcribing."
Chris Neufeld
Willow Park Church, Online Video
"We use Transcriptive for everything. The integration into Premiere has been incredible. We've been getting transcripts done for a long time. The workflow was always clunky; particularly to have [transcripts] in a word document off to one side. Having the ability to click on a word and just have [Transcriptive] take you there in the timeline is one of our favorite features."
Harvey, Windy Films
"If you work with tons of interviews or just want clips transcribed for easy search you should definitely download Digital Anarchy's Transcriptive demo and give it a whirl."
Brady Betzel
PostPerspective
Some Other Customers You May Recognize