Transcribe, Search and Edit in Premiere Pro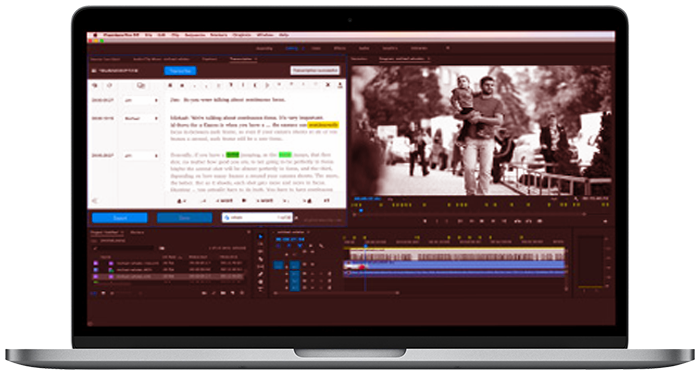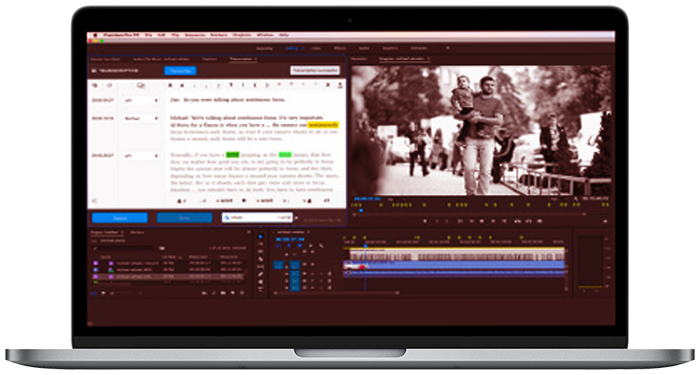 Transcriptive for Premiere Pro
The Transcriptive panel helps you automate and accelerate your editing workflow! It uses artificial intelligence and natural language processing to transcribe footage. This allows you to easily make your footage searchable, conform transcripts to a video edit and create captions or paper edits. A revolutionary tool for Premiere! Check out the Customer page to read how it's completely changed how editors work.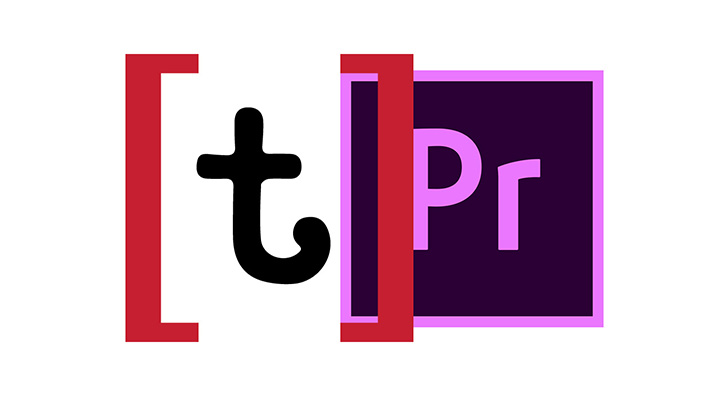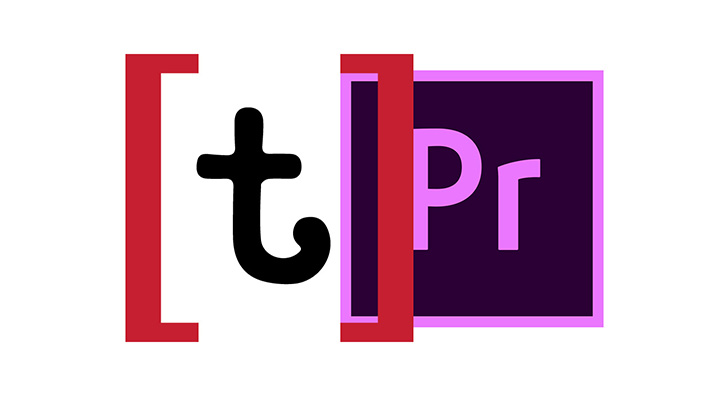 Total Integration with Premiere Pro Means It Fits into YOUR Workflow
What makes Transcriptive so powerful is that everything works from a Premiere panel. This makes it easy to communicate with other parts of Premiere and use all of Premiere's tools. There's no extra application, you don't have to pass around XML files to get the transcript into Premiere… Everything lives in Premiere, taking full advantage of the power of Adobe's tools.
Search Your Video
Tired of scrubing through hours of video looking for a soundbite? One of the most powerful components of transcribing is searchability. Find a word or phrase in hours of video or a folder of clips in seconds. Then quickly jump to the point in a clip or sequence's timeline where the words are spoken.
With Transcriptive being fully integrated into Adobe Premiere, searching is easy. Whether it's in a sequence or a clip, simply type in the word or phrase you're looking for and find it. Don't know where in the hour long video your talent said that funny quip? No worries, just use this amazing tool and search for the phrase. Perfect for working on documentaries, news or even that never ending cache of social media clips! With Transcriptive, you can find it instantly.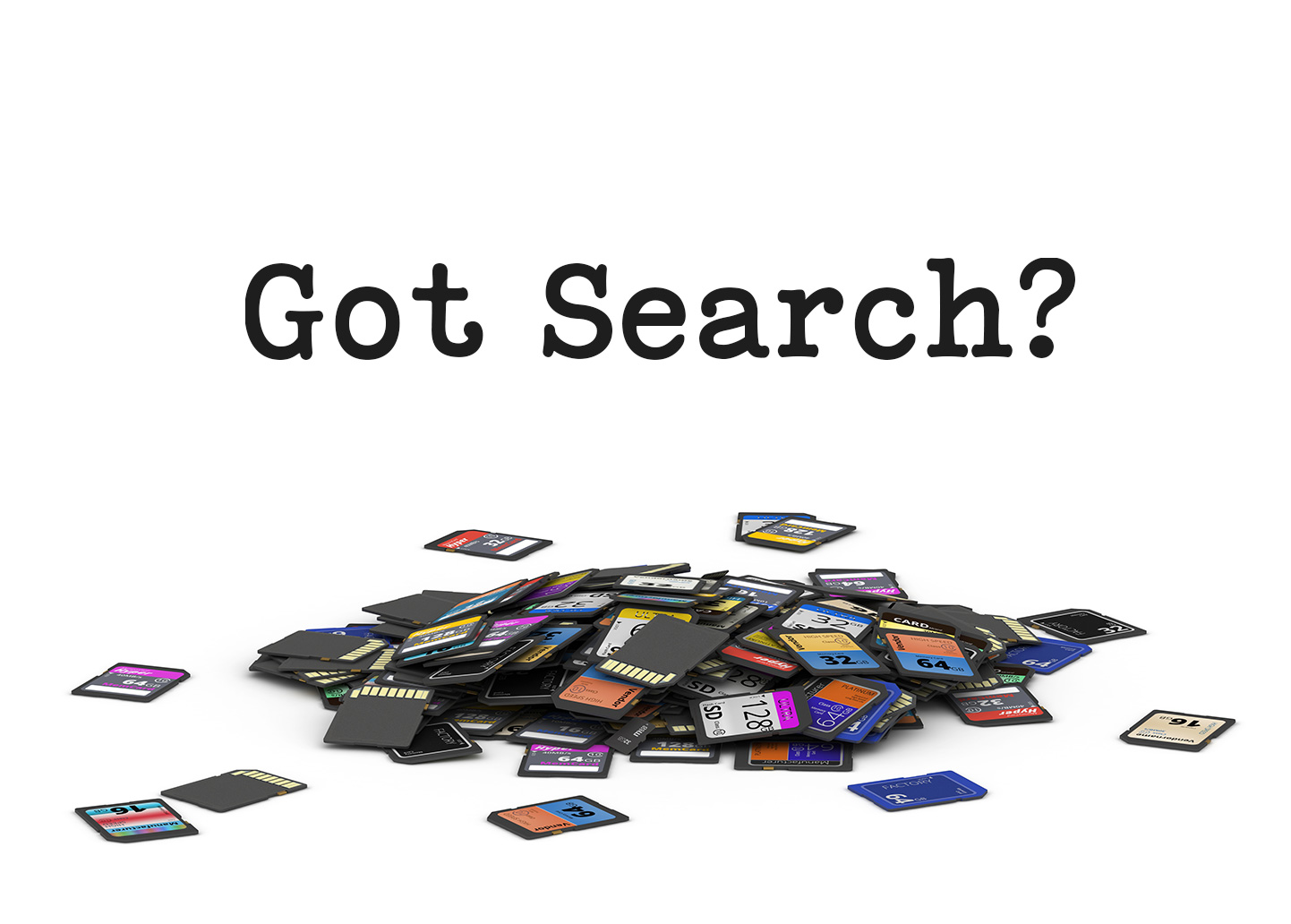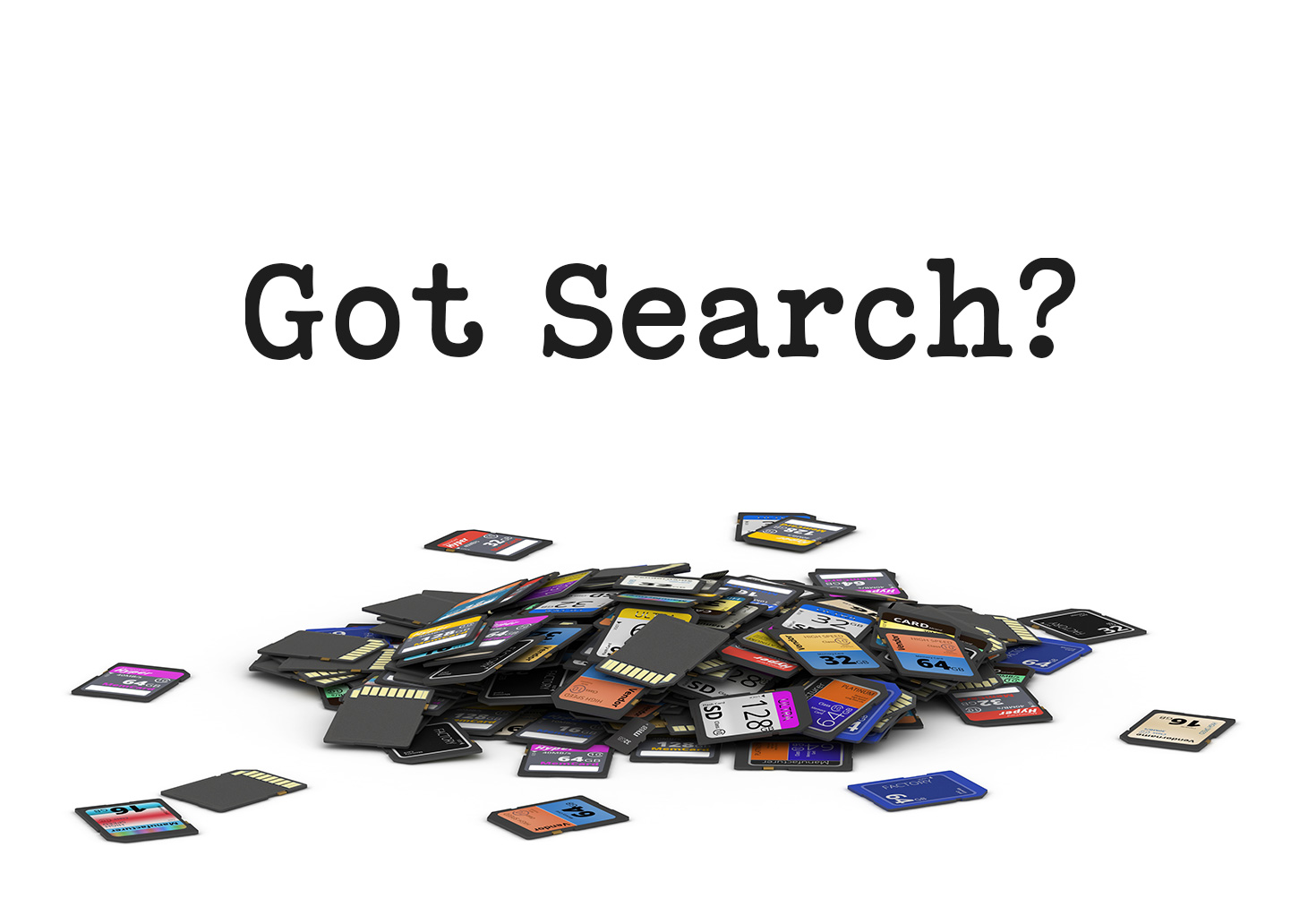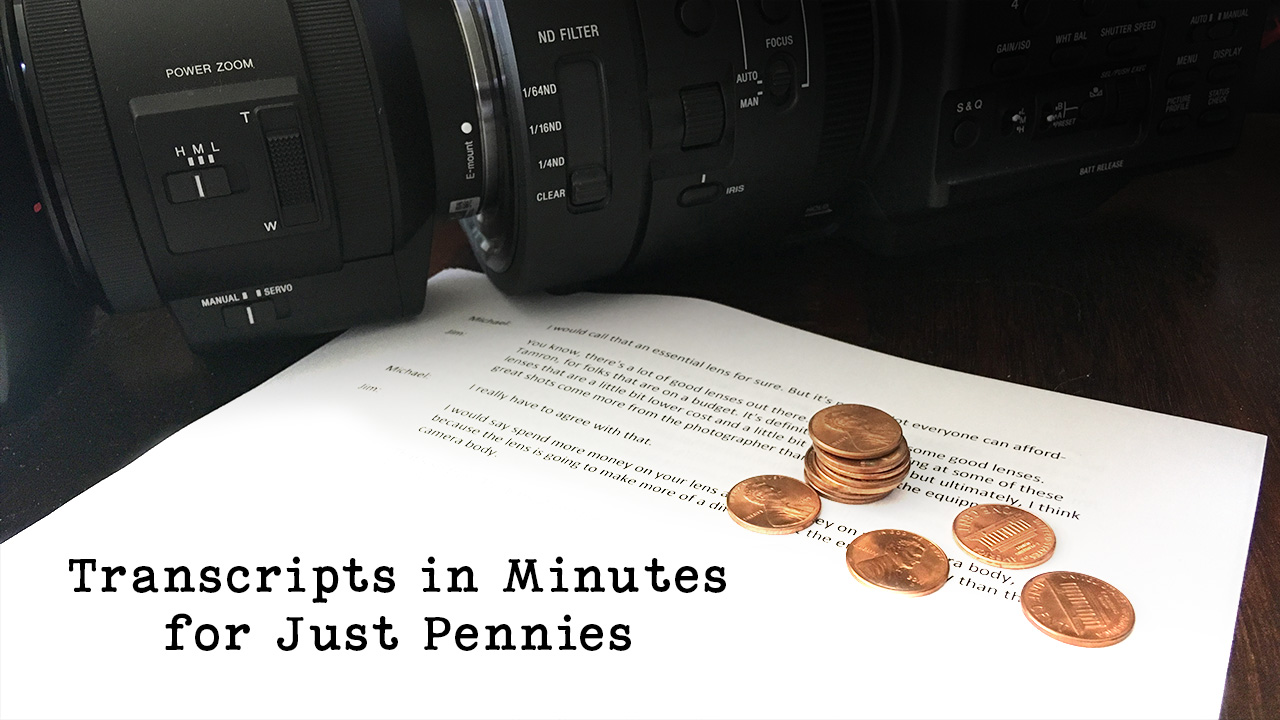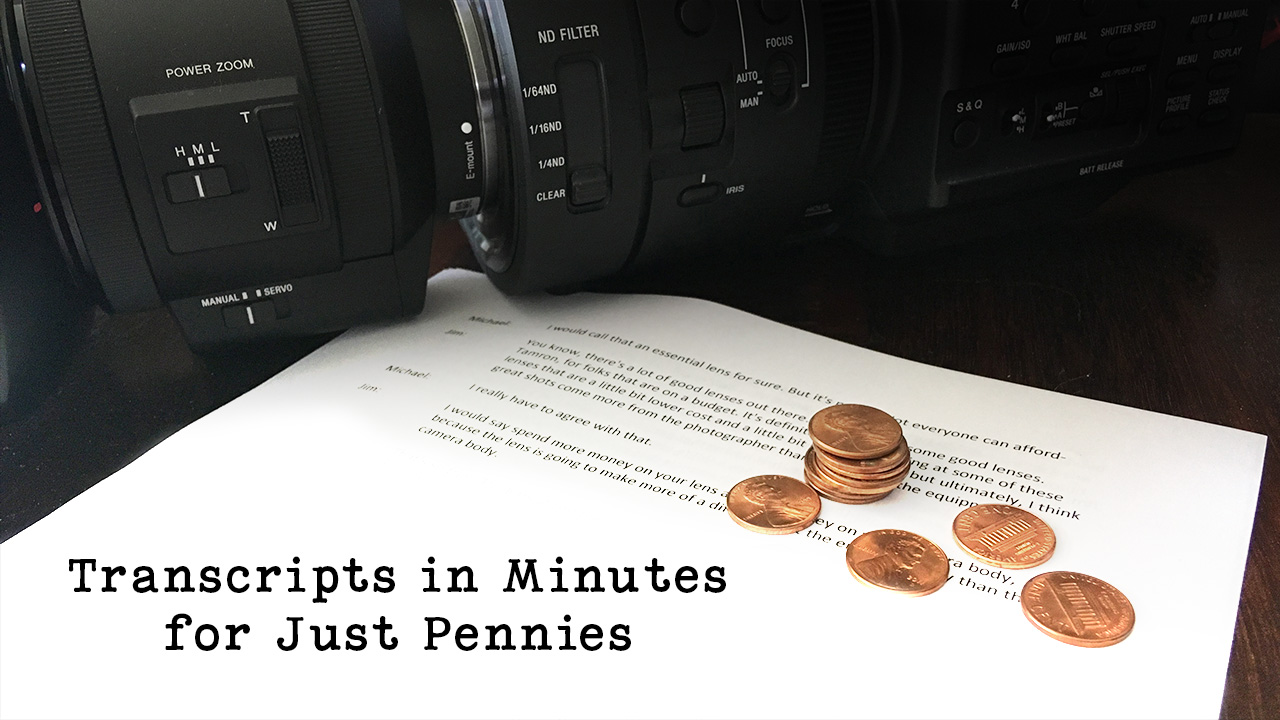 Get Accurate Transcripts in Minutes for Pennies
Pressed on time? Transcribe 60 minutes of video in 10 minutes (most transcripts are processed 4-6x faster than real time). It's easy, fast and [best of all] economical. Transcription starts at $4.80/hour. Email us about volume discounts!
You can use the Transcriptive service, which is the most accurate service with punctuation and improved speaker identification, or Speechmatics. Both services are priced as .08/min. You can also purchase prepaid minutes and transcribe for .04/min.
Captions, Subtitles and more
You need captions for legal requirements, for accessibility, and, frustratingly, because everyone is watching your video with the sound off. The accuracy of Transcriptive and having timecode on every word, makes it easy to create captions or subtitles, whether it's for the FCC or Facebook.  There's no longer an excuse for not having subtitles. The accuracy and the low cost makes it possible for any video editor or producer to easily add captions to all their projects.